Step #1:


Gain Clarity

Take our FREE assessment and see your strengths (yes, you have strengths!) AND the specific areas you need to work on so you can take your life back from the stress of T1D.
Step #2:


Join the Program

Our on-demand courses and LIVE coaching events will give you a clear roadmap you can use to optimize the five key areas of your diabetes management, all for less than $1 a day.
Step #3:


Live again!

With a proven roadmap to help you manage the stress of T1D, you'll be amazed by how much more freedom and peace of mind you experience, and how much lighter the weight of T1D feels in your life.
From the outside, life with T1D looks easy. But let's be honest. Managing your blood sugar is exhausting. You are constantly thinking, calculating, and looking to the future. You're making hundreds of decisions a day just to stay alive and healthy.
And even then, you can do everything "right" and your glucose numbers tell a different story.
The never-ending work and unpredictability of T1D leave you feeling stressed, frustrated, and overwhelmed. Sometimes, you may even feel like you're spinning out of control.
LiveFree with T1D exists to help you navigate the stress of living with type 1 diabetes. We do this by giving you a plan to follow so you can deal with anything T1D throws your way.
When you join LiveFree with T1D, you'll dive right into learning the five parts of your diabetes management sailboat. You'll quickly learn which parts are working well and which parts are holding you back.
From there, you'll have a customized plan to help you learn and implement the frameworks that will help you manage the stress of T1D. Imagine how good it will feel to be confident that you have all the tools you need to deal with the emotional burden of T1D.
No more temporary fixes that don't give you long-term relief. No more thinking "this is what life with T1D has to be". Just a whole lot of confidence in your plan to manage your stress so you can find the freedom and peace of mind you are looking for in your life with T1D.
Your Subscription Gives You Access To:
✔︎

All the On-Demand Courses
✔︎

Live Coaching Events
✔︎

A Step-by-Step Workbook
✔︎

The Complete 5-Part Plan
"Trusting myself again feels great!"
Until recently, even the thought of eating foods I enjoy and trying staying in range was terrifying to me so I never tried. But now with diabetes mindset tools I've learned, I feel so much more confident. Even my husband noticed yesterday when we went on a bit of a hike to the beach… no panic just strategy and trust. It feels so good to trust myself again!
-Melissa (T1D for 22 years)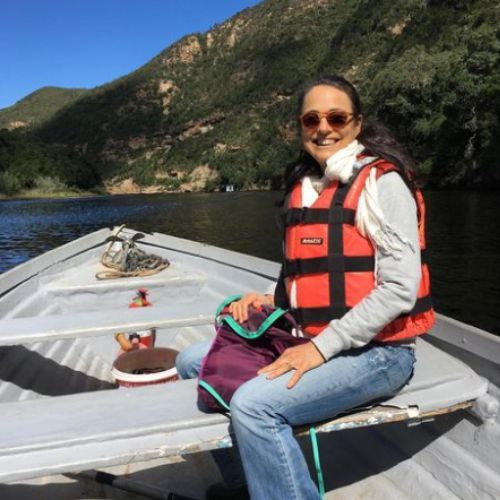 "Diabetes is tough but I got this!"
Dr. Mark has helped me manage the accumulated daily stress and put in the effort to implement my health care teams' suggestions. Now I'm eating a wide variety of foods. I'm more relaxed about the lows and highs, and I've developed strategies that feel sustainable. It feels so good to say, Diabetes is tough but I got this!
-Rachel (T1D for 8 years)
"I can act even when I am scared."
It took me 6 years to accept T1D. I did everything to avoid it. Getting honest with myself was tough. Even now 13 years on I still find myself in shock at times. But things have changed. Now I'm learning to be kinder to myself, to get adept at failure, that the way I talk to myself about diabetes matters. I know I can act even when I am scared.
-Joe (T1D for 13 years)
The Ultimate Guide
to Getting Unstuck

with T1D

5 tools to help you become more flexible in your life with T1D!

Download Now!
Your Guide to

Better Sleep


with T1D

Learning strategies to help you sleep through the night with T1D!

Download Now!
The LiveFree with T1D Podcast is the only podcast where we coach you to build your T1D stress-management plan like a sailboat. You are the captain. The hull is your diabetes knowledge and management. The sails are your mindset. The rudder is your behavior and the crew is your support team.
If you build the five parts of your stress management plan correctly, you'll find smooth sailing with T1D.
Every week we help a person with T1D just like you optimize their sailboat.